DRR Wizard of Oz is the leading herd sire at Brink Livestock. We have had three calf crops by this bull and are extremely pleased with the offspring. His calves are getting his depth of body and stoutness, while being at the right end of the birth weight curve… problem free. While we own the walking rights on the bull, semen is sold by Big Blue Braunvieh.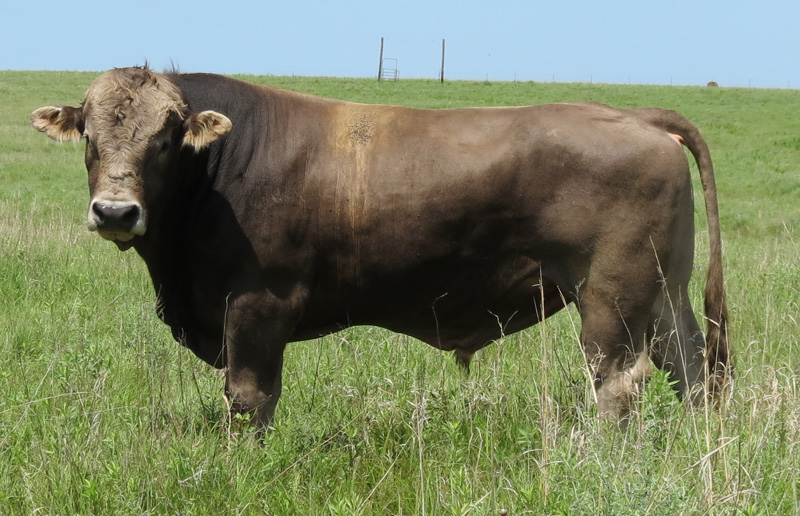 BLC Venture 317A has proven himself with three spring calf crops on the ground. He has also been used by our partner, Randy Olson, with good results.  His calves have below average birth weights while weaning and yearling have both been above average.  There aren't many Braunvieh bulls with a CED EPD in the top 1% of the breed along with YW EPD above average. We have semen available on 317A.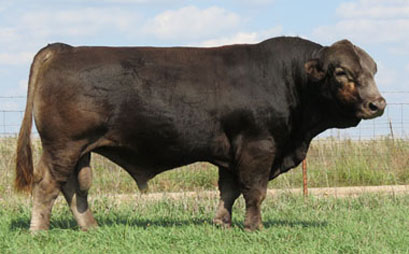 MHF Undaunted U820 is one of the more popular bulls in the Braunvieh breed. He's been used successfully in our herd, in the herd of our partner on the bull Bluebonnet Braunvieh, and by the many breeders who have used the bull AI. His progeny have been proven in the showring, in the bull test and in the pasture. Bluebonnet Braunvieh is handling the semen sales on Undaunted. Contact Benny at Bluebonnet (903) 641-1594.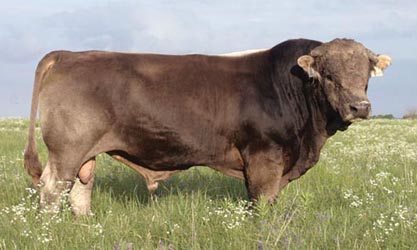 Vista 11L E530 P588 – He brought calving ease plus growth to the herd. We have fabulous daughters in production.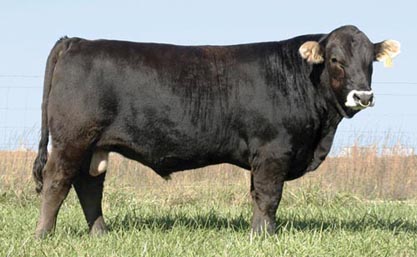 BLC Tru Pol Ranger is a calving ease specialist that we used heavily with great success. We had the misfortune to lose him in his prime to an injury. We have lots of daughters in production and they are some of our best.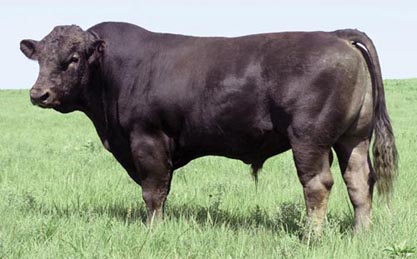 BLC Dark Vader P820 was one of our foundation bulls in building the herd. Dark, meaty and maternal. We have daughters in the herd.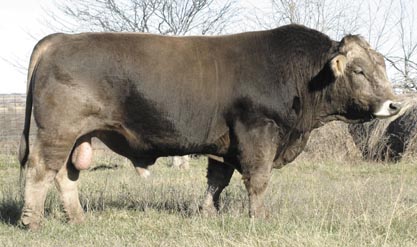 PFI Walker J915 was the bull that put us on the Braunvieh map. Excellent growth, style and showring success.